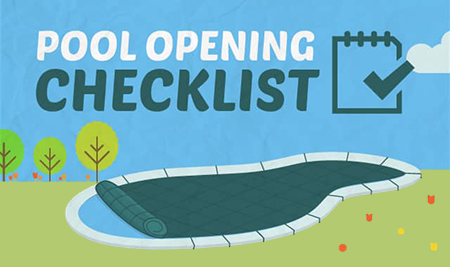 To answer everyone's question,
The Island Park pools will open on:
Tuesday, May 21, 2019
As always, we would like to take a moment to remind
everyone of the Pool Rules:
No lifeguard on duty – YOU ARE SWIMMING AT YOUR OWN RISK!

Hours are Dawn to Dusk-the pools will be open at 8am and close at 9pm.

Two guests per apartment are allowed and you MUST accompany your guests to the pool.
Please NO OILS in the pool. This clogs the pumps/filters and ruins the tiles around the pool.

The life ring located at both pools is just that – A LIFE RING! This is not a toy- please do not play with it!

NO PETS ARE ALLOWED IN THE POOL AREA! NOT EVERYONE IS A PET LOVER AND SOME PEOPLE ARE ALLERGIC! Be considerate to your neighbors (and your pets) and leave the pets at home.
Please do not bring glass of any kind to the pool area. Please no food at the pool area.
Anyone 15 years old and under must be accompanied by a parent or legal guardian.
Bathing Suits/Swimwear only! No t-shirts, cut-off shorts, dresses, etc.
We hope everyone enjoys plenty of fun in the sun by the pool this Summer! Just remember your sunscreen and stay safe.