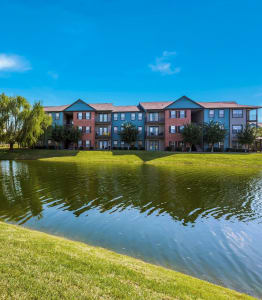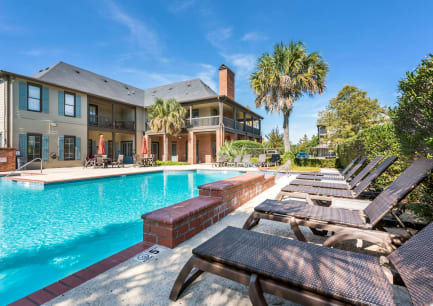 Welcome to Ultris Island Park
Noted as one of the best places to live in the Shreveport/Bossier area, Ultris Island Park Apartments is the perfect place to call home. This gated community is close to freeways, shopping, restaurants, downtown, several hospitals and minutes from Barksdale Air Force Base. We are proud to be the preferred housing choice for those who have served and currently serve in the U.S. Armed Forces, visiting allied military forces around the world, and supporting civilians in the Shreveport/Bossier City Area. Let us show you why many of the people, who serve alongside you, choose to make us their home. We offer traditional, furnished, and corporate apartment homes options.
Your Ultris Island Park experience includes hassle-free moving, flexible lease terms, and apartment transfer options. With pricing well-matched to your budget, we are the ideal destination for you to enjoy fun community activities and exclusive amenities. When you consider your total cost of housing, we are a greater value for less money than the other living options, including military housing.
Online Services
We believe in making your move simple and easy. You can apply online, pay your rent, and even submit a maintenance request online. We make moving a breeze.
Preferred Choice for Military Personnel
We created our range of choices to cater to the unique needs of active duty military personnel and military contractors.
Pet-Friendly
We know that your pet is part of your family. 100% of our communities are pet friendly. We look forward to welcoming you and your pet to your apartment home.
Values Local Employers
Corporate suites allow businesses to house contractors and employees on temporary work assignments in a luxury furnished apartment.
Call Ultris Island Park today to hear about these great options for Elite living.
Everything you need for your lifestyle
Amenities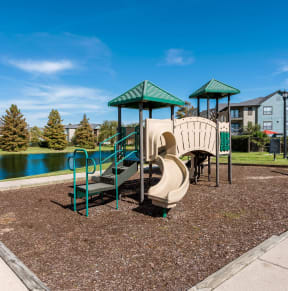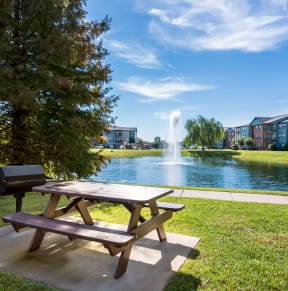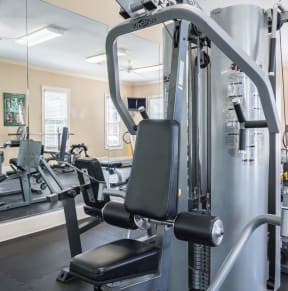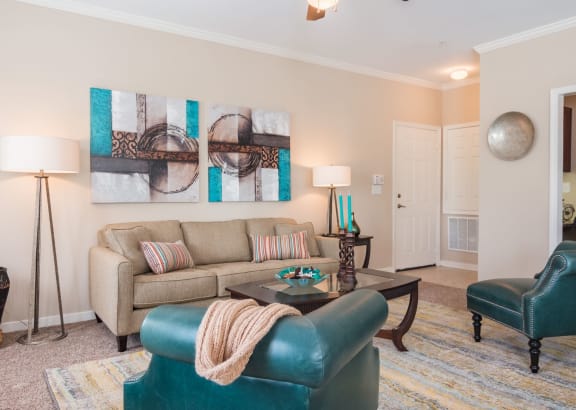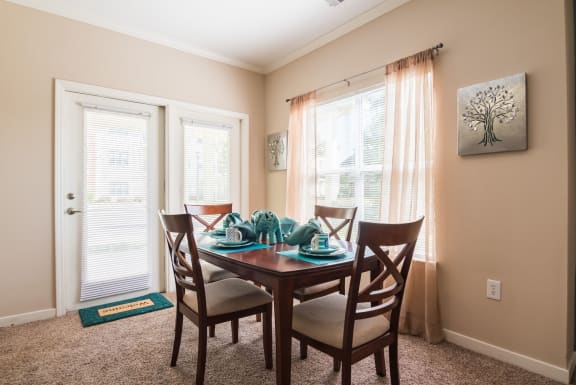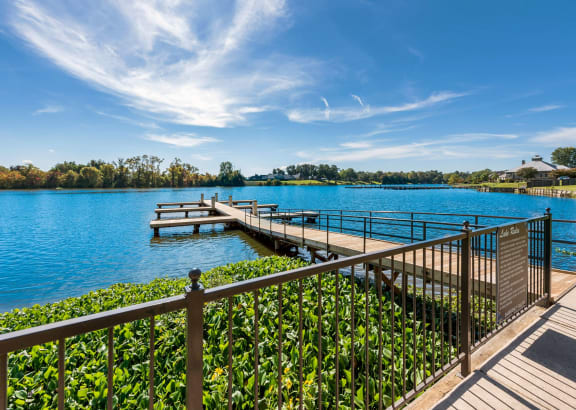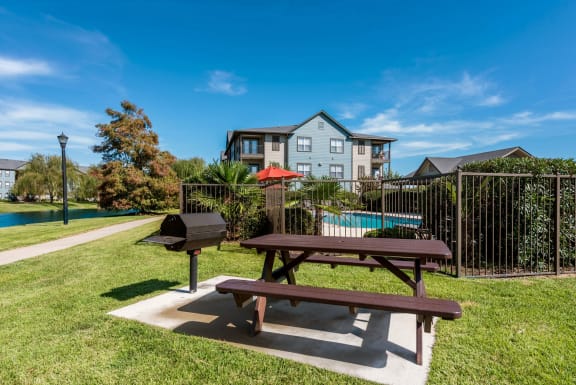 WELCOME HOME!
Be sure to check the community portal for any new updates about the community.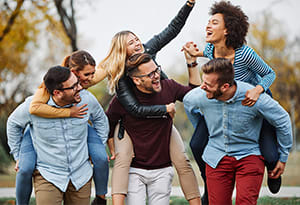 Online Payments
Easy Work Order Requests
Bulletin Board